Work Remotely, Reduce Operation Cost, Increase Rent Collection instantly!
Take Control Of Your Residential Compound Anytime, Anywhere!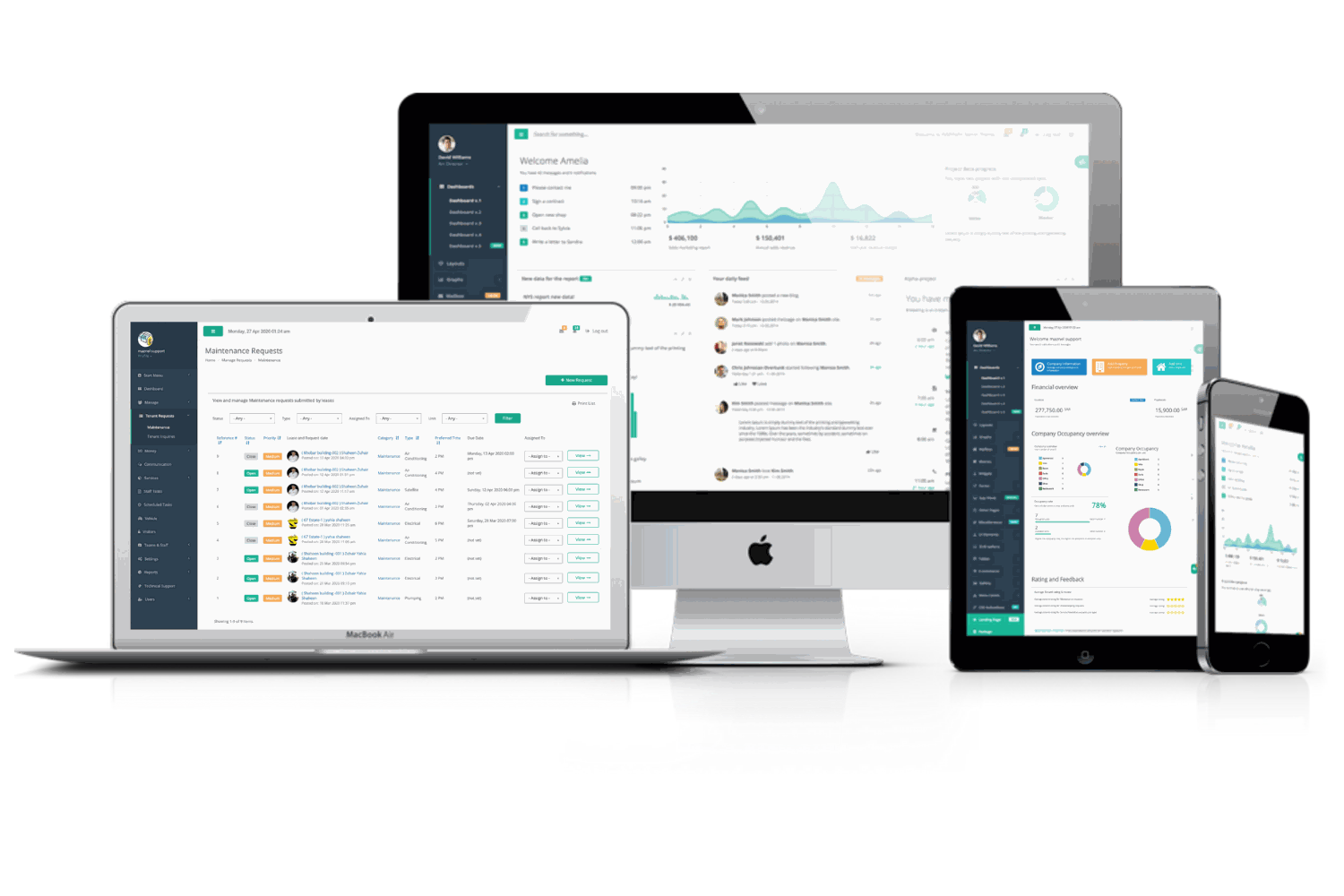 The All-In-One Residential Property Management System for Working Remotely.
ARE YOU LOOKING FOR A ONE SOLUTION THAT...


Manage All Your Properties, Tenants, Staff & Vendors From One Place

​Cut Your Operation Cost

​Increase Your Rents Collection

​Automate Your Maintenance Requests

​Communicate Easily With Your Tenants

​Reduce Wasted Hours & Track Staff Efficiency

Digital Transform Your Business in 14 Days

Start with the customer – find out what they want and give it to them.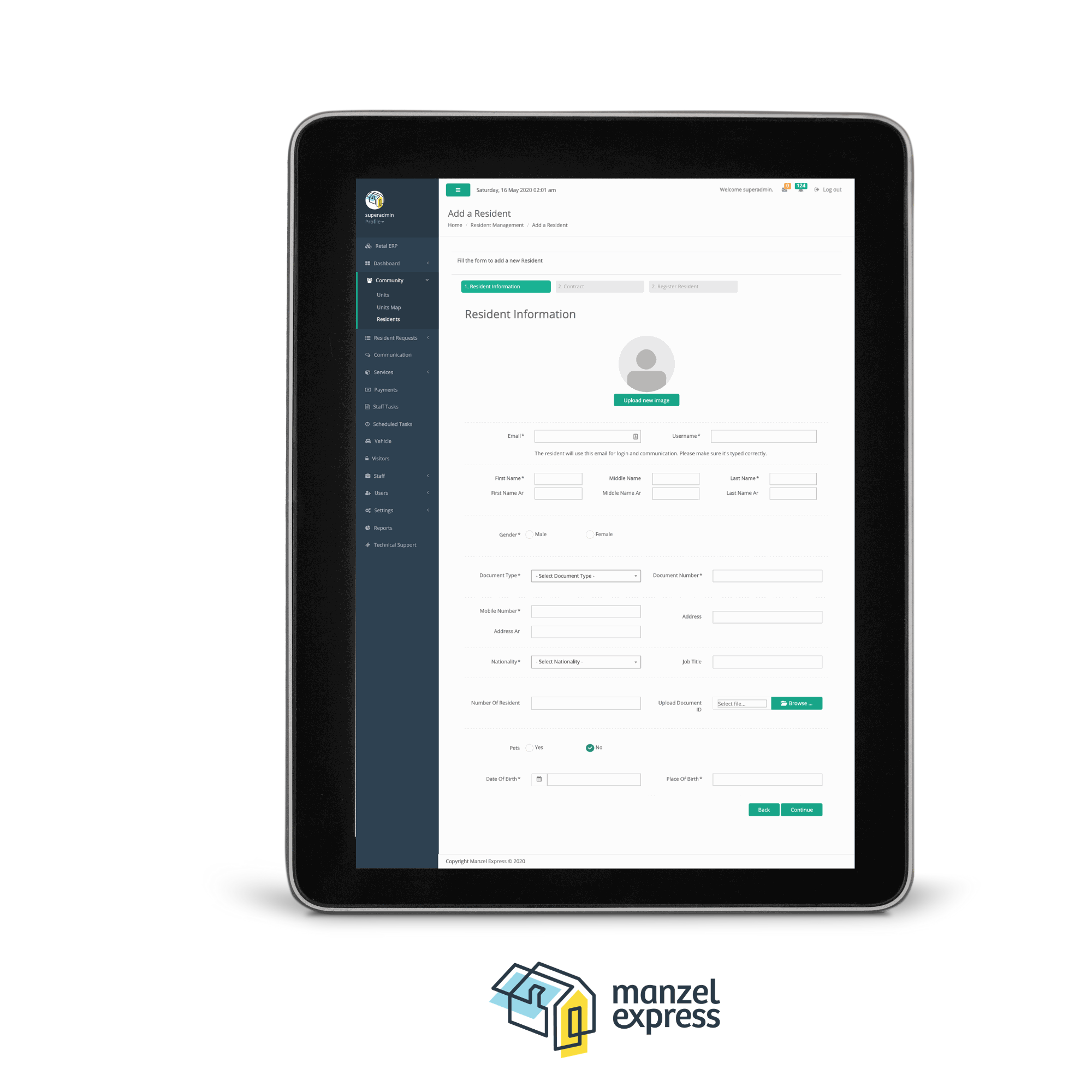 Reduce Your Cost
Manage All Your Properties, Tenants, Staff & Vendors From One Place

Increase Your Efficiency
Increase efficiency, consistency accuracy of your staff daily tasks, and procedures. Have full visibility and control over your business data.
Unlock New Revenue Streams
Explore a new dimension of revenue streams by preparing your business to integrate with the world of internet applications and social media.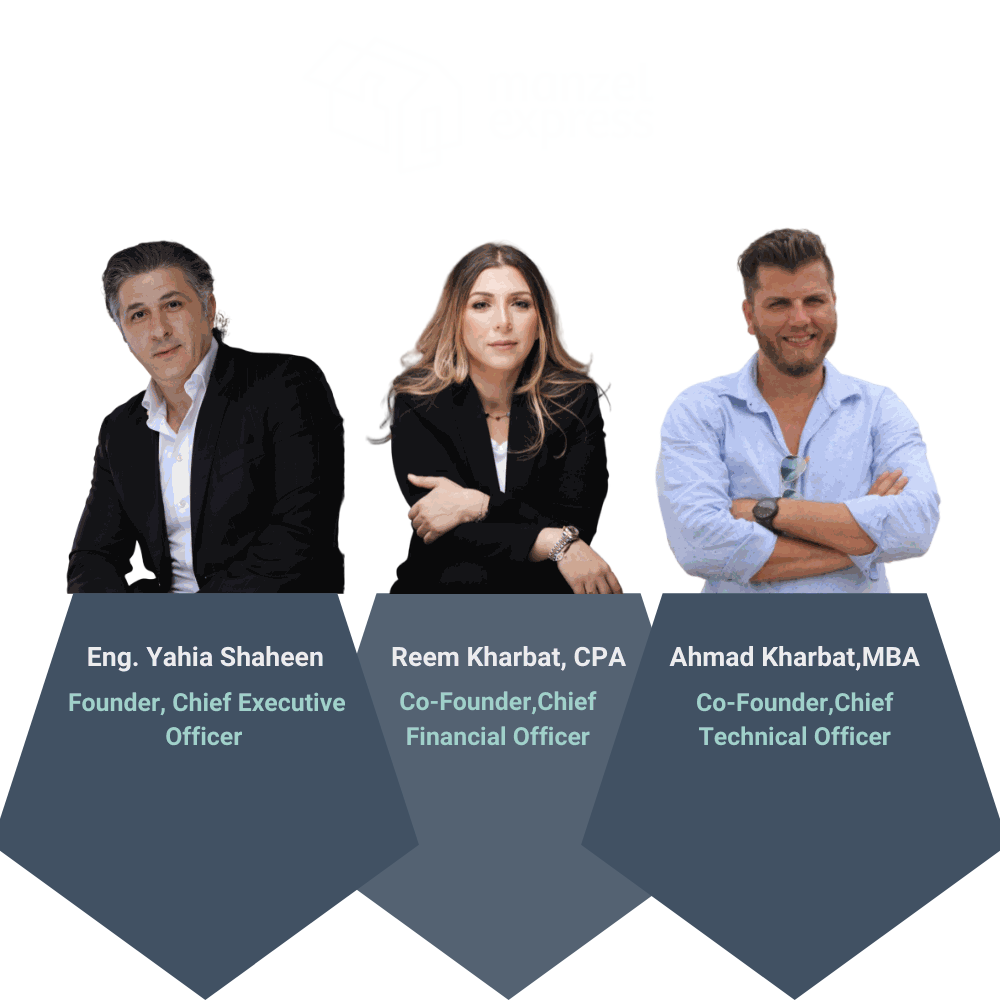 We combined the latest technology, best-practices, and know-how in order to provide a variety of services in the field of Real Estate and Property Management based on international standards.
Manzel Express is an innovative solution, born originally in the state of Delaware in the US back in 2015, and has managed to penetrate the KSA & the rest of the GCC market in less than one year, challenging the Real Estate recession in 2017; simply because the system has been proven to reduce operational cost significantly, and promote new revenue streams.
Manzel Express is a product of our expertise in Real Estate, Finance, IT, and Software Development. It's a highly extensible IT solution, specialized in managing all the aspects of property management and real-estate business on the cloud. Harnessing the power of technology to connect all the organization functions and departments under one main umbrella and automate most of the day-to-day activities.